The Berndorf schools located in the Austrian state of Lower Austria were planned by architect Ludwig Baumann and opened in 1909. Each classroom is designed in a different historical style (Stil), so the German name of these rooms is Stilklassen. The classrooms are still in use but open for visitors.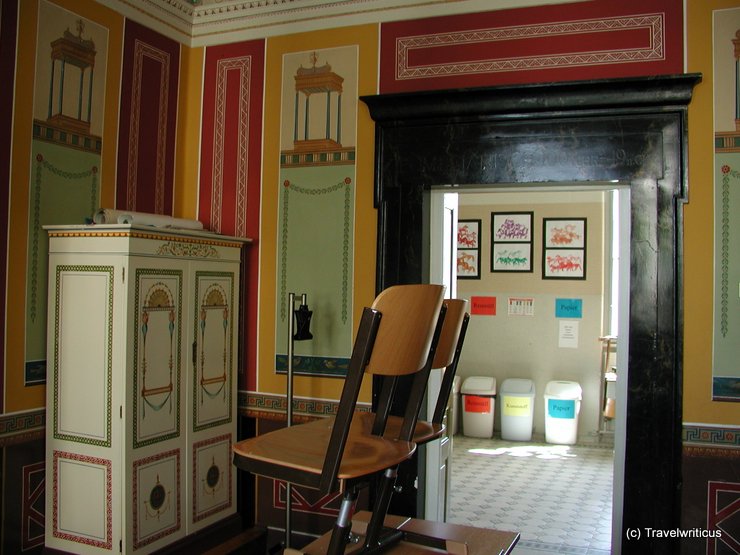 The Pompeian classroom.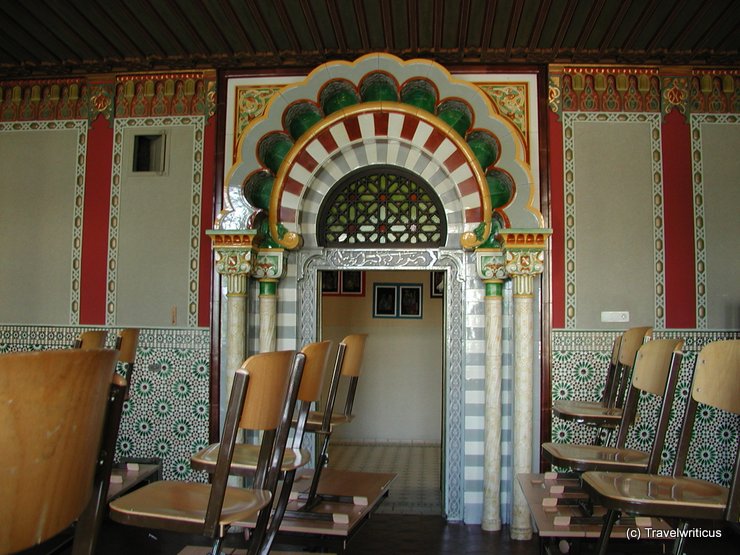 The Moorish classroom.