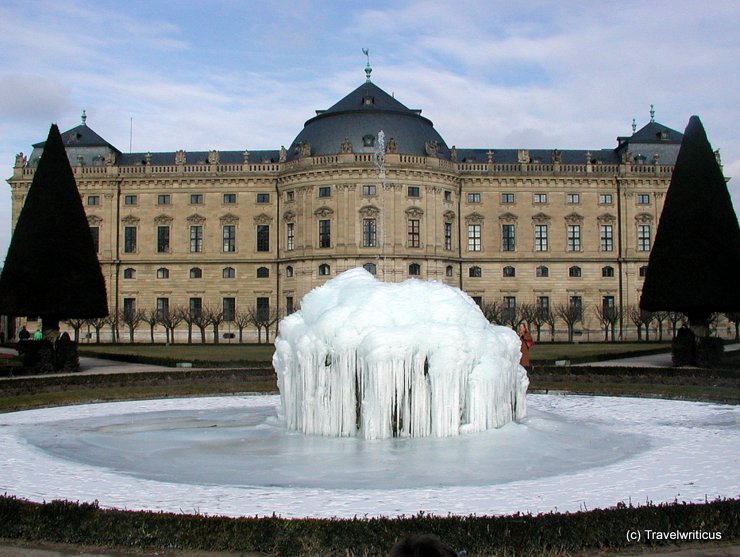 Bavaria (Bayern) is one of 16 states (Länder) of Germany.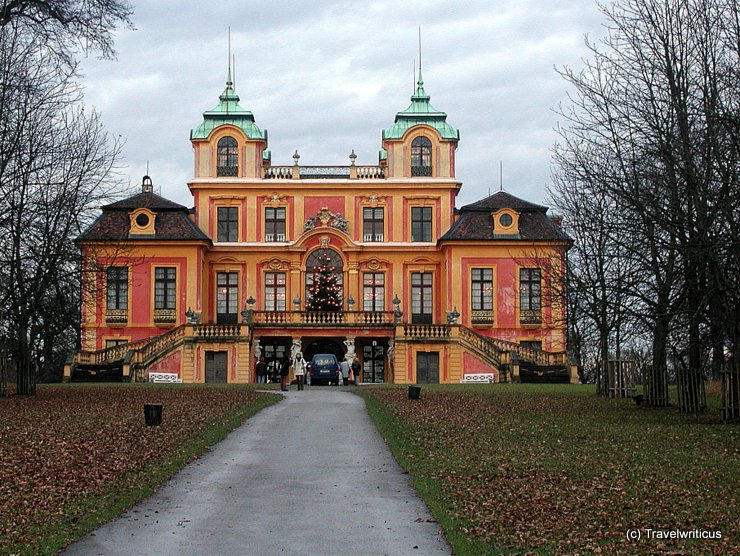 Baden-Württemberg is one of 16 states (Länder) in Germany. It is divided into 35 rural districts (Landkreis) and 9 urban districts (Stadtkreis).
Germany is divided in 16 Bundesländer (Federated States). The architecture of castles differs from state to state as their purpose is different too. The most import terms regarding castles are Burg (Castle), Schloss (Palace), Festung (Fortress) and Herrenhaus (Manor).