Vienna is famous for its traditional 'Kaffeehäuser'. The following list shows some cafés known for their traditional Viennese style.
A directory of museums located in Vienna. Have a look at the luxurious state museums built in the time of Austro-Hungarian monarchy as well as at the small special interest museums like those ones about the history of goulash or coffee. The list is ordered by districts and names.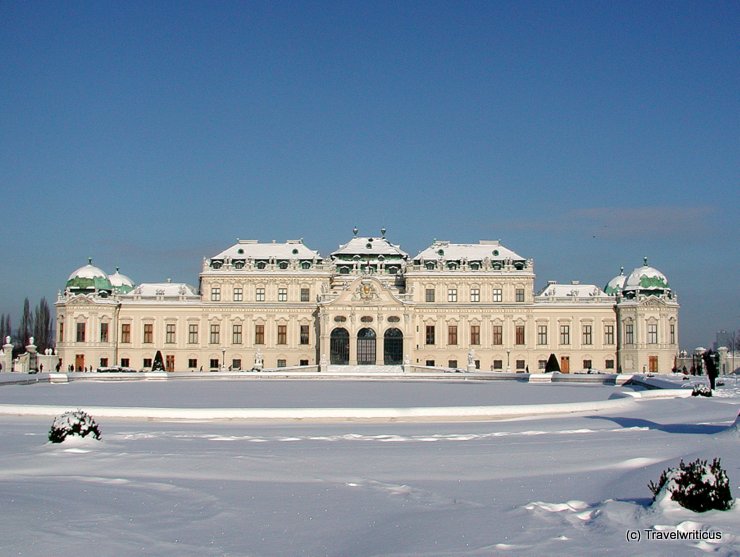 Vienna is not only the capital city of Austria but also was the capital of the former Austro-Hungarian monarchy until 1918. Therefore a lot of nobility owned a 'home' in Vienna generally called Palais (Palace).