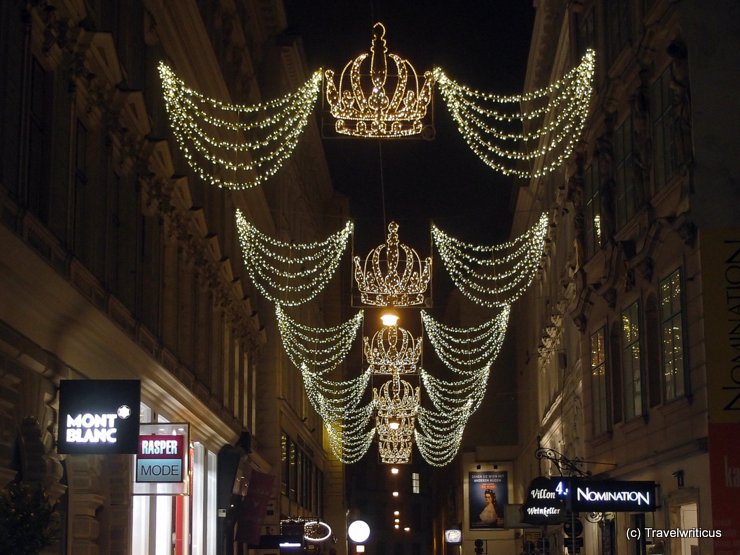 I need your help: These days I am writing about Christmas markets in Vienna. These markets have German names like Weihnachtsmarkt (Christmas market), Weihnachtsdorf (Christmas village), Christkindlmarkt (Kris kringle market?). Now I have a special question about the best way to translate their names:
Which names – the German or the English ones – should I use in my English blog posts? I'd like to go with the German names as they are 100% correct whereas English translations are just an approach. Besides that one will generally find the German names on maps, signs and advertisements in Vienna.
On the other hand there is a need to describe the names in English as well so readers are able to understand that we make some differences in naming our christmas markets, e.g. some are called markets, others are called villages.
Well, what about your opinion? Which language should I use in the descriptions for photos, file names, and title tags?
And besides that: Is kris kringle market really an American translation of Christkindlmarkt? I look forward to your comments!