The Roman House is a building on the edge of the Ilm park in Weimar. Since 1998 it has been part of the ensemble "Classical Weimar" UNESCO World Heritage Site. It was built in 1791-1798 as a summer house for the then Duke Carl August and is an early Classicist building in Germany.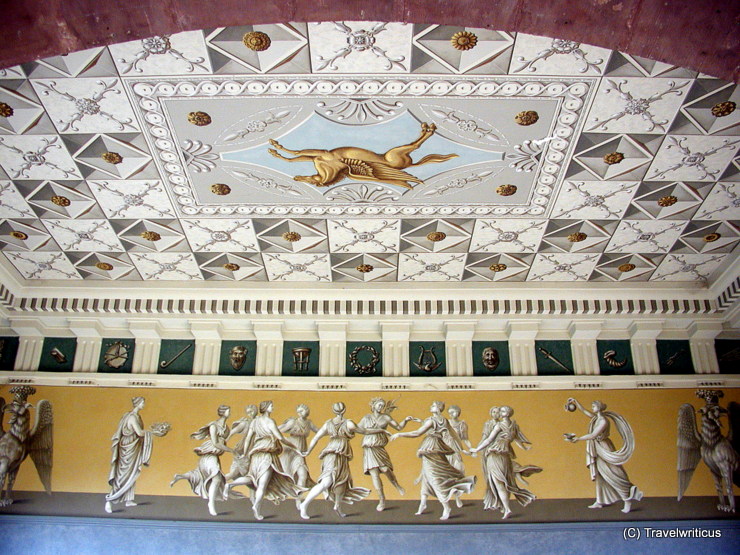 Exterior decoration of the Roman House.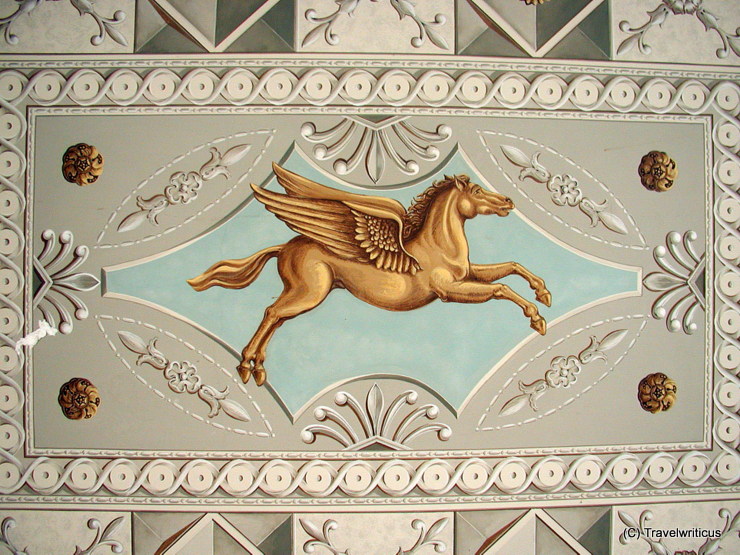 Pegasus at the ceiling of the Roman House.