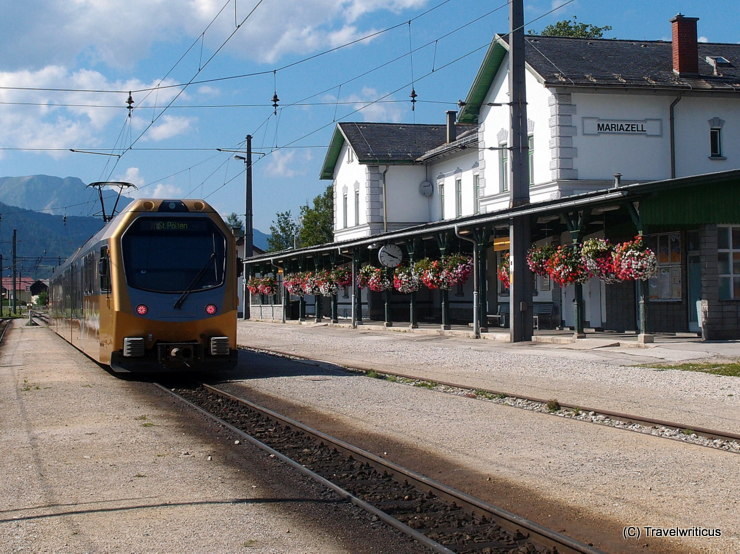 The Mariazell Railway (Mariazellerbahn) is an electrically operated narrow-gauge railway which connects the Lower Austrian capital of Sankt Pölten with the Styrian pilgrimage centre of Mariazell.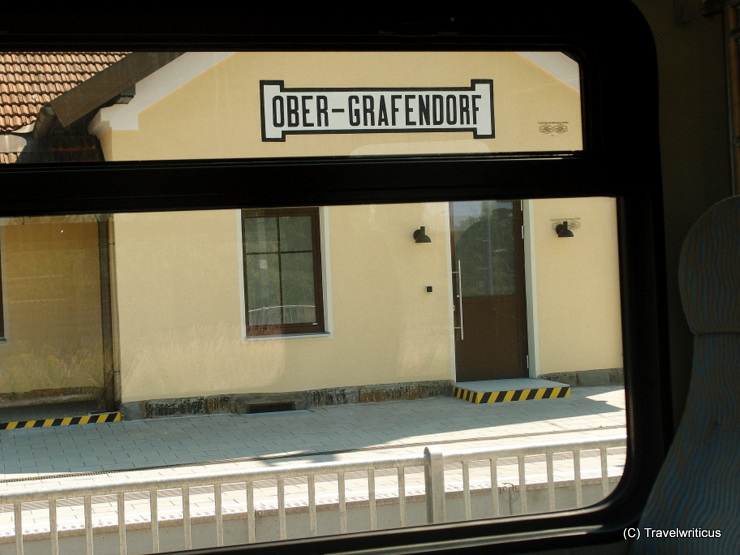 The line was opened in stages between 1898 and 1907. At some places, e.g. at the railway station of Ober-Grafendorf, you can still see some vintage signs.
One of numerous viaducts at the Mariazell Railway.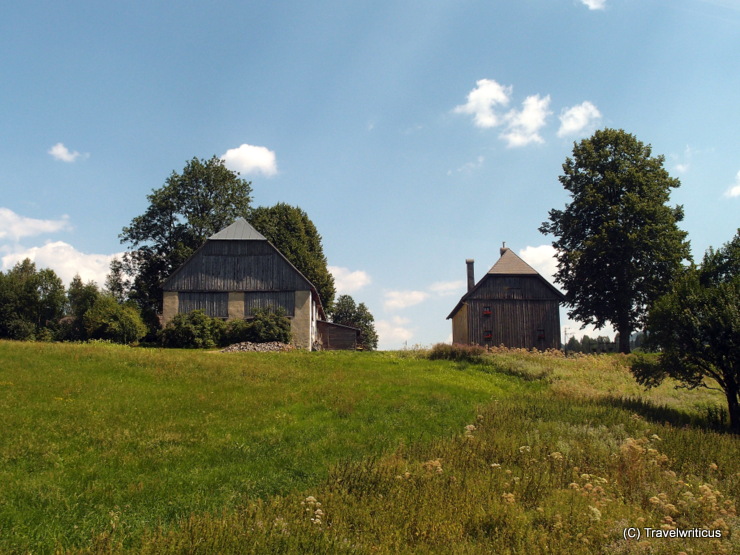 Two barns along the Mariazell Railway located near the railway stations of Annaberg.
Probably the wildest and most romantic moment of the train journey: Passing the Zinken (tines) of the craggy Erlauf gorge.