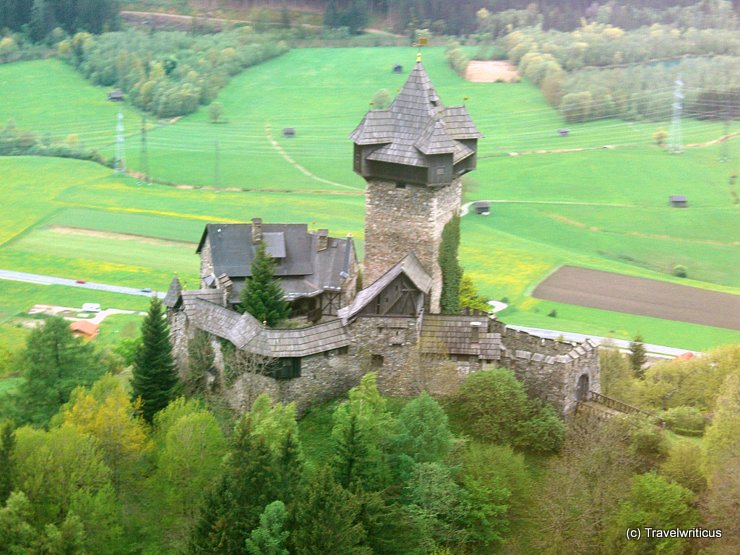 Today I had a special question for my readers. I love to make photos on my train journeys. In time more and more pictures taken through the windows of trains found their way as photo posts to this blog. It is time to tag them. But which tag to choose? After a small talk with my followers on Twitter and Facebook a new term has emerged: Railviews
All my pictures taken while sitting in a train will get the tag Railviews. What is the purpose? I think travelling by train is a good way to get in touch with a country. One can see a lot of sights and can experience the differences in landscape, architecture and wealth just by looking through the windows of ones coach.
Well, a lot of points I have to prove? Feel free to browse through my new tag Railviews. Of course the photos won't be that brilliant. Often the pictures will be blurry or there will be a reflection of the lamps located inside the train. Although I do hope the photos will convince you the world is worth a train journey.
By the way the picture above is featuring Niederfalkenstein Castle in Carinthia, Austria. I took the photo while my train was passing by on a bridge high over the castle.