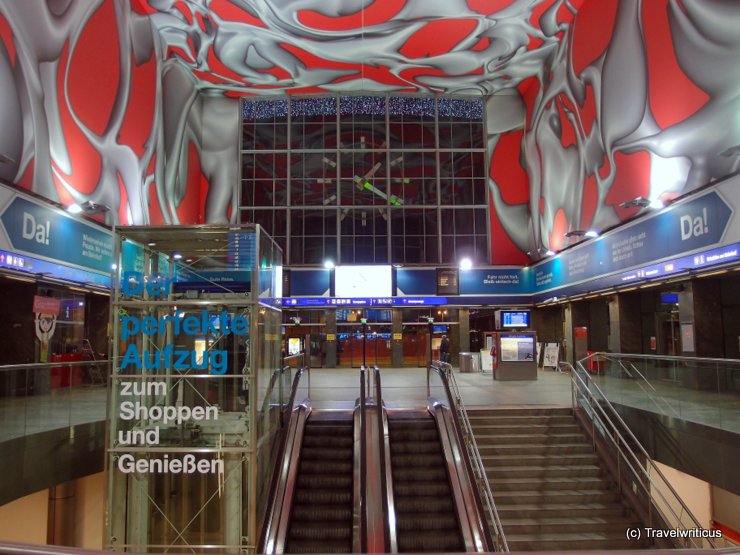 Today I started at this colourful entrance hall of Graz Central Station (Hauptbahnhof) a train journey with an InterRail pass which will take me to many places in Austria and its neighbouring countries. At this trip I'd like to learn more about the different train types in those countries and what to see near the railway stations.
Another point I'll focus on is to learn about the possibilities to work on my notebook while travelling 1st class and to taste local cuisine at the dining cars.
If you are interested in my experiences feel free to follow me on this blog. And now lets start the journey > Here.
Disclosure: This trip was supported by Eurail.com