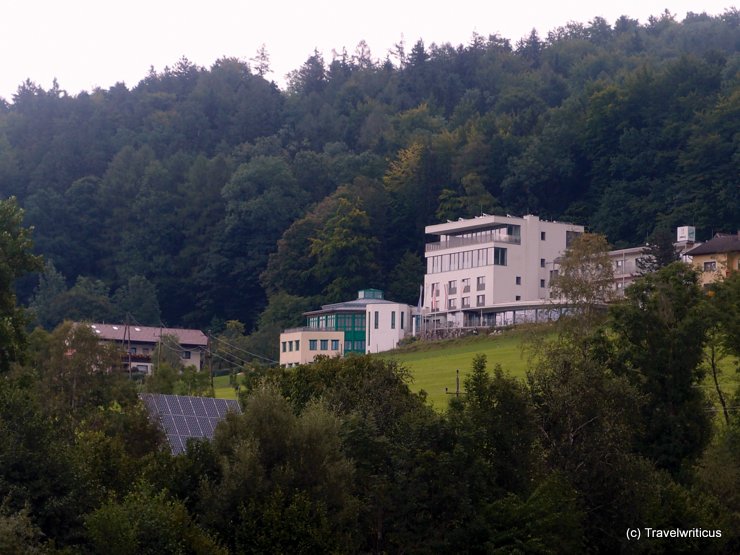 The conference hotel SPES (Seminarhotel SPES) is situated on a plateau overlooking the Upper Kremstal valley (Oberes Kremstal). It is near the centre of Schlierbach but also next to a forest. It offers rooms in a modern building opened in 2009 but also in a eco-holiday resort at the foot of the plateau.
My three top impressions of the hotel
Friendly seminar rooms
Dunkelgenussraum
SPES Academy
I used my stay at the hotel for having brunch at the Dunkelgenussraum, visiting some local farmers who are known for organic farming and taking a lesson in reaping with the scythe.
Disclosure: This trip was supported by 50plus Hotels Österreich and Seminarhotel SPES