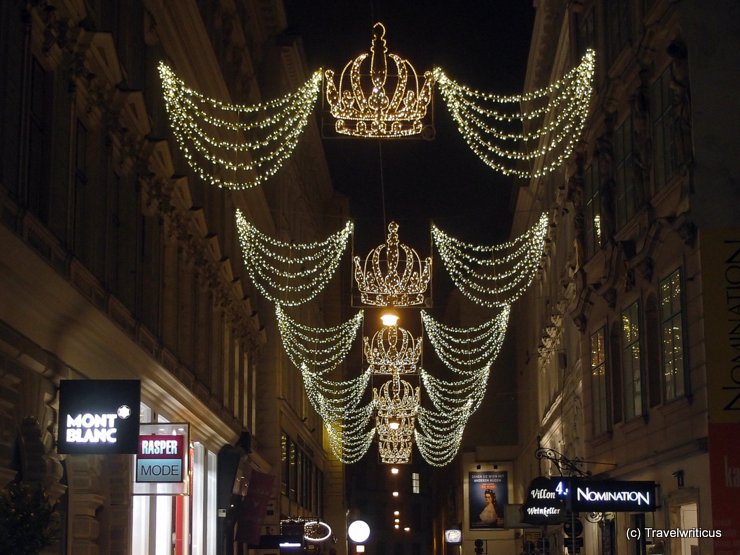 The subject of today for #FriFotos is 'sparkling'. I've decided to combine this subject with photos of Christmas decorations I have seen the last two years. The photo above shows some Christmas deco of Vienna. The depicted crowns fit well with the name of the street which refers to Habsburg family: Habsburgergasse.
Some Christmas decoration of Hamburg Central station in 2011. I was impressed by the idea to use tapered tubes for a Christmas deco.
Some Christmas decoration at a main shopping street of Sankt Moritz. A strange street. So many things for sale but hardly a price label to spot.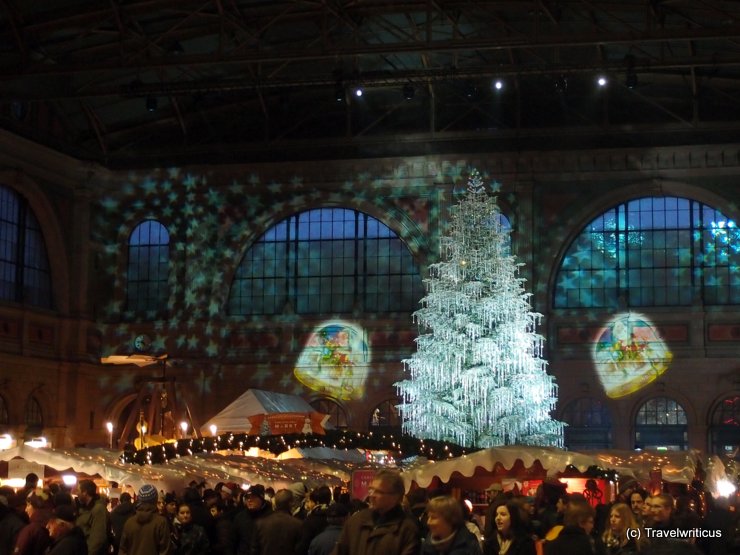 Some Christmas decoration at Zurich Central station. I was really surprised to came across this Christmas market inside a railway station. So I had much fun and inspiration while waiting for my train.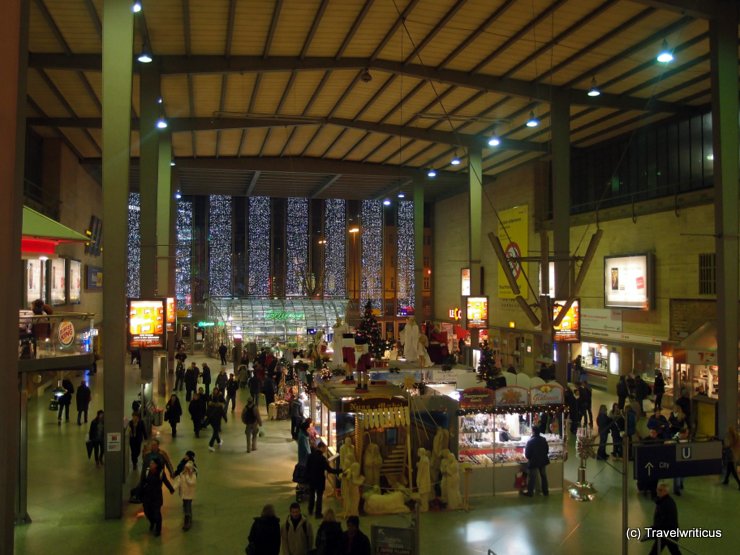 Some Christmas decoration at Munich central station. Well, not so colourful like that one in Zurich but I got my pair of Weißwurst though.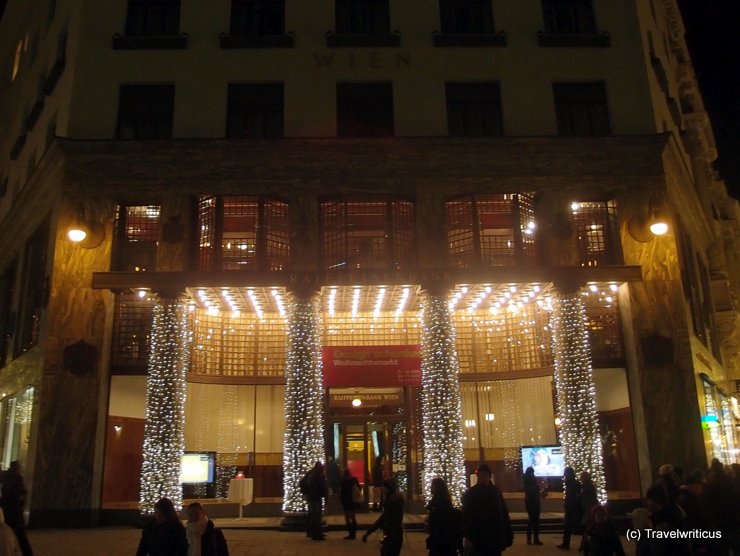 The entrance of the Looshaus which housed a Christmas design market in its basement on that day. I took the chance to get in touch with the special architecture of that building while visiting the market.