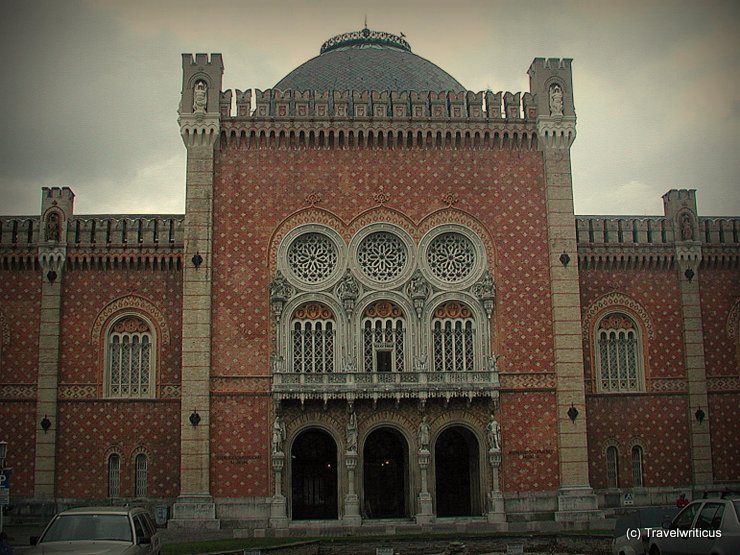 The Museum of Military History (Heeresgeschichtliches Museum) was built in different styles ranging from Byzantine and Hispano-Moorish to Neo-Gothic. Inside it shows the history of the Habsburg empire until 1918 and modern Austria up to the year 1945.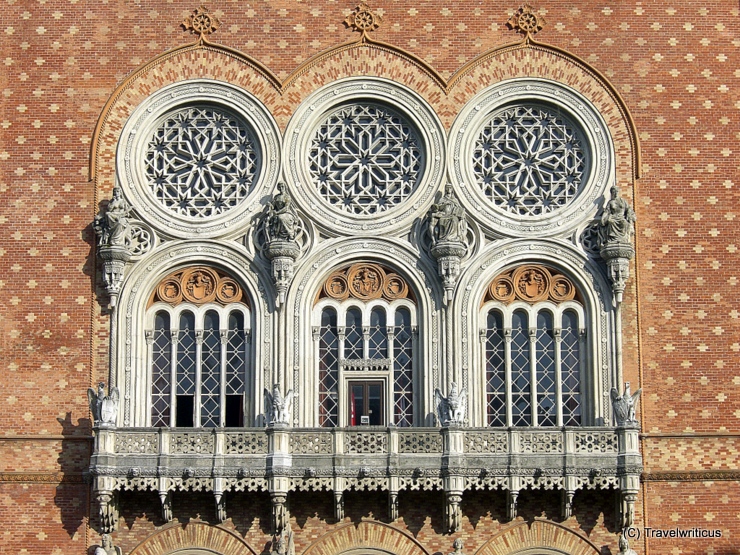 The balcony of the museum which was built in 19th century makes me feel to watch at a balcony of one of these palaces in Venice but actually the edifice is placed in Vienna.
It is located in an area named Arsenal near the railway station Wien Hauptbahnhof. The area is also known for medieval festivals, classic car festivals and Christmas markets taking place next to the museum.