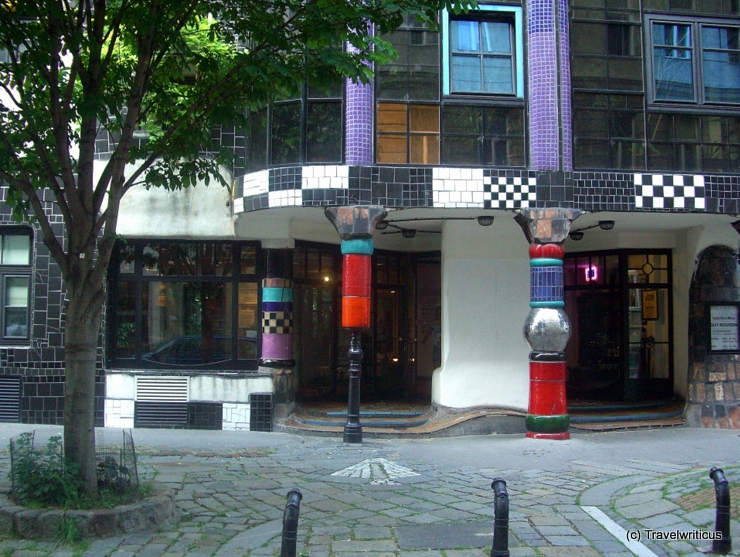 There is a splash of colour in the grey streets of the 3rd district of Vienna: the Kunsthaus Wien. The former furniture factory for Thonet chairs now houses a museum for Friedensreich Hundertwasser and shows photo exhibitions that attract attention.
Museum Hundertwasser
The artist Friedensreich Hundertwasser is featured in two ways. On the one hand, he designed the architecture of the building. On the other hand, the building houses a museum about his life's work. In this way, visitors experience the creative power of the master while walking through one of his works.
Photo Exhibitions
On two floors, the Kunsthaus Wien shows the oeuvres of photographers regularly. René Burri, Annie Leibovitz, Henri Cartier-Bresson are only a few names of portrayed masters of photography.
Sources / More info
Link Official website of the Kunsthaus Wien with opening hours
Navigation