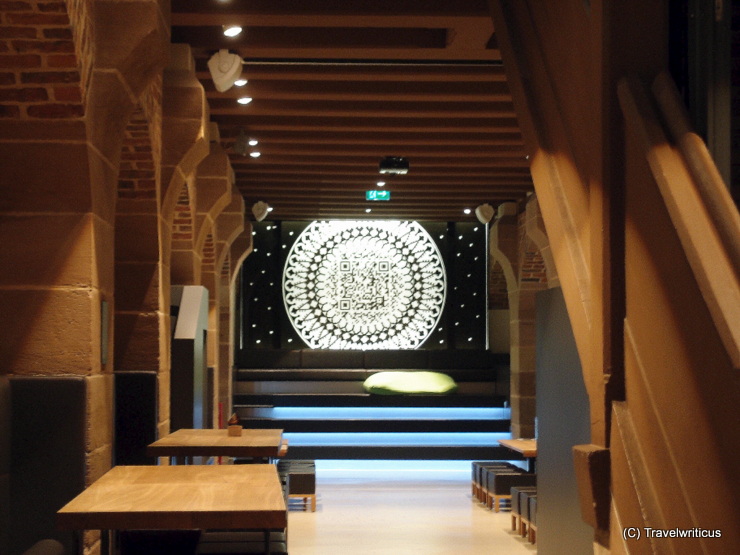 The youth hostel in Nuremberg (Nürnberg) is located in a part of the Imperial Castle complex high over the city. Though the rooms are pretty modern, there are also several atmospheric parts. Interesting detail: You can find huge QR codes all over the hostel telling you interesting details about the city of Nuremberg.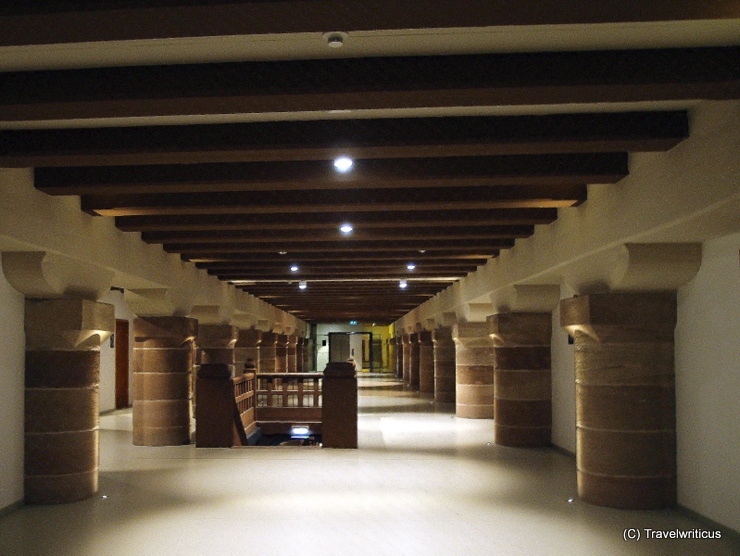 In some parts of the youth hostel which is located in the former stables and granaries of the Imperial Castle you can still feel a bit of bygone times.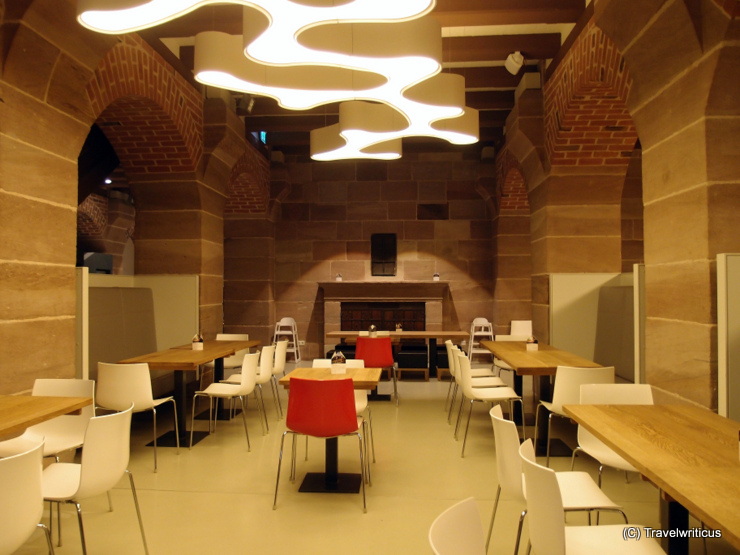 The hall for having breakfast, lunch and dinner offers an interesting mix of old and new. I especially loved the lamps designed by a Swiss company.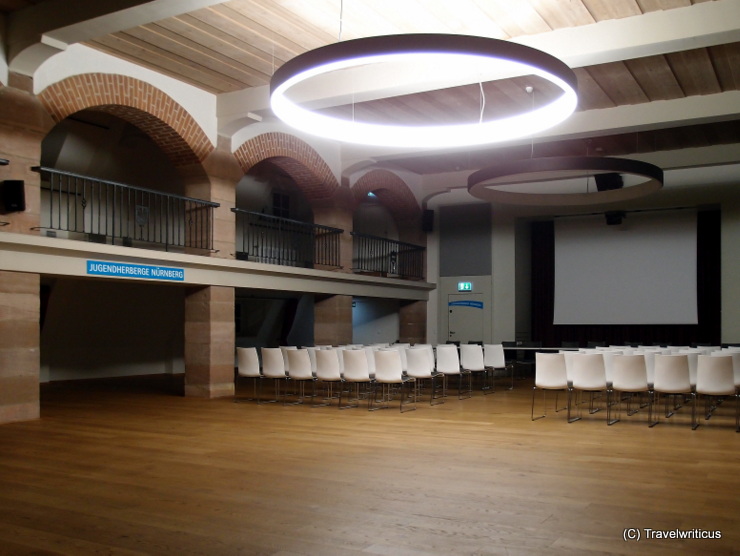 The youth hostel isn't made for backpackers only. It is also popular with families and business people. E.g. it offers a modern conference room inside the old walls.
Probably the most impressive detail of the youth hostel: The splendid view you have from some rooms as the castle is located on top of a rock in the middle of the city. Just try to get a room with a view to the centre of the city.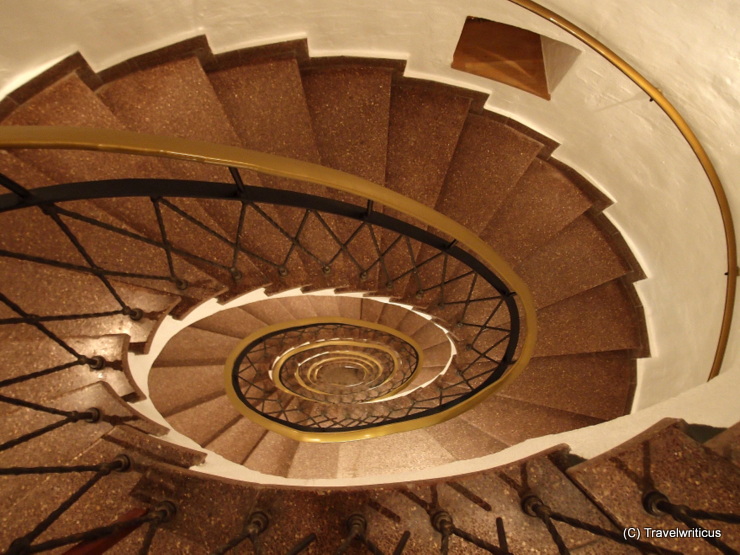 The best view of the city you have from the 9-floor tower named Luginsland which is also part of the youth hostel. The view down the staircase of this tower is worth a look too.