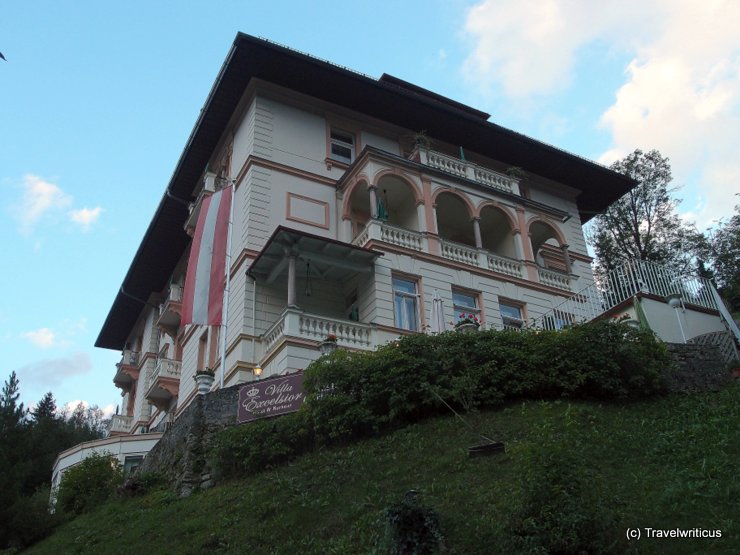 Villa Excelsior has already hosted famous guests. For example, Sigmund Freud spent several summer holidays here. My tour guide told me it was here where the Austrian neurologist was thinking about the concept of Eros and Thanatos.
The style of the hotel is pretty nostalgic. Besides the stylish rooms, there are also some public areas where people can come together, read a book or have a cup of tea. The hotel even offers a chapel!
While I was writing my posts, I saw many people just relaxing and spending their time. It gives me the impression the villa is a place where people loves to stay inside.
Disclosure: This trip was supported by 50plus Hotels Österreich and Villa Excelsior