The Weihnachtsmarkt (Christmas market) at Spittelberg is probably one of the most famous Christmas markets of Vienna. I like this market especially for its location which is in the middle of a quarter with smaller buildings dating back to the Biedermeier period (first half of 19th century)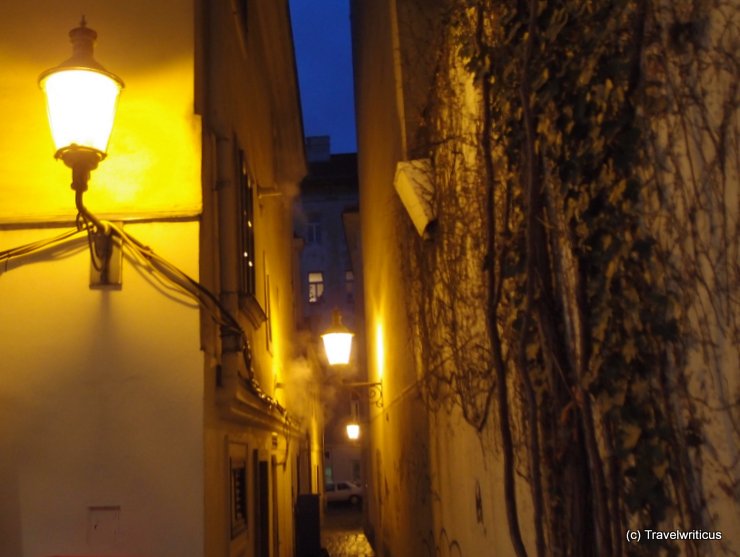 I'd recommend to visit this place early in the evening while the market isn't that crowded and one have much more space and time to watch at the architecture of the Biedermeier period. The best place to start with is at a lane name Spittelberggasse.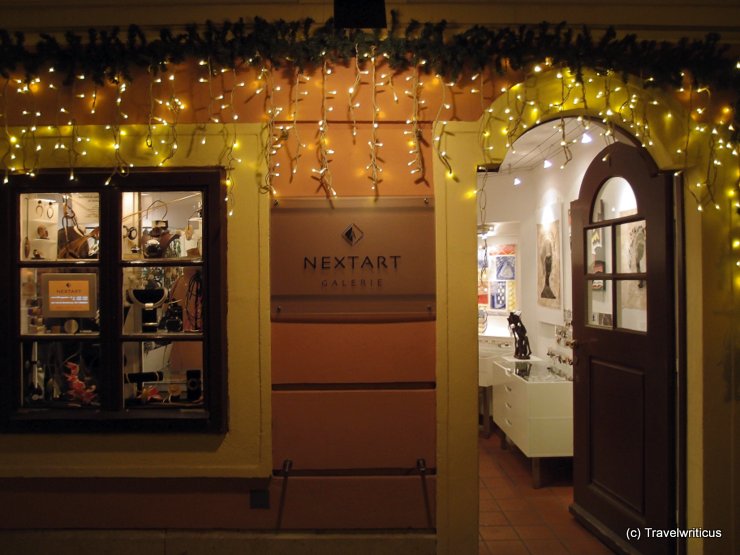 Another remarkable detail of this market are a sample of art galleries which are located in the houses around the Christmas stalls. So one can change between having Gluhwein and entering another gallery full of artful items for many times.
Sources / More info